HISTAR

A Pre Primary Programme with a Difference WE HELP THE CHILD DEVELOP IN A NATURAL PROGRESSION
HISTAR LOGO
The HISTAR Logo is inspired from the Logo of the HIS
The Vibrant Colours
The Vibrant Colours represents the various hues of early childhood
Two Children Reaching for the Stars
Signifies that the Sky is the Limit for our Little Scholars
The HISTAR MASCOT
Two Children and a Star – The Mascot signifies a child's potential to aim for the Stars and achieve the Impossible
HISTAR
The Acronym stands for Hindustan Star which signifies our belief that every Pre Primary Student of HIS is a Potential Star
Vision
To Facilitate the natural all round development process of a Pre School Child and ensure a smooth transition into the Pre Primary School Environment.
Mission
To facilitate the balanced development of the Child in disparate domains of Cognitive, Ethics, Physique, Social Skills and Aesthetics.
To facilitate correct Living Habits (hygiene) and a Strong and Healthy Body.
To instill in Children an interest in Exploring and an Inquisitive Mind thereby ensuring learning through Fun.
To instill in Children-Positive Values and Attitudes.
Message From Chairman

It gives me immense pleasure to announce the launch of HISTAR which is a Unique Pre Primary School Programme designed for the young kids of today.
HISTAR is an In House Effort of the HIS Faculty incorporating the Good Practices of all quality Pre Primary Programmes both in India and abroad.
I firmly believe that a Young Child is an Unique Individual in his / her own right and his/her learning process must follow the fun and joyful learning mode
Read More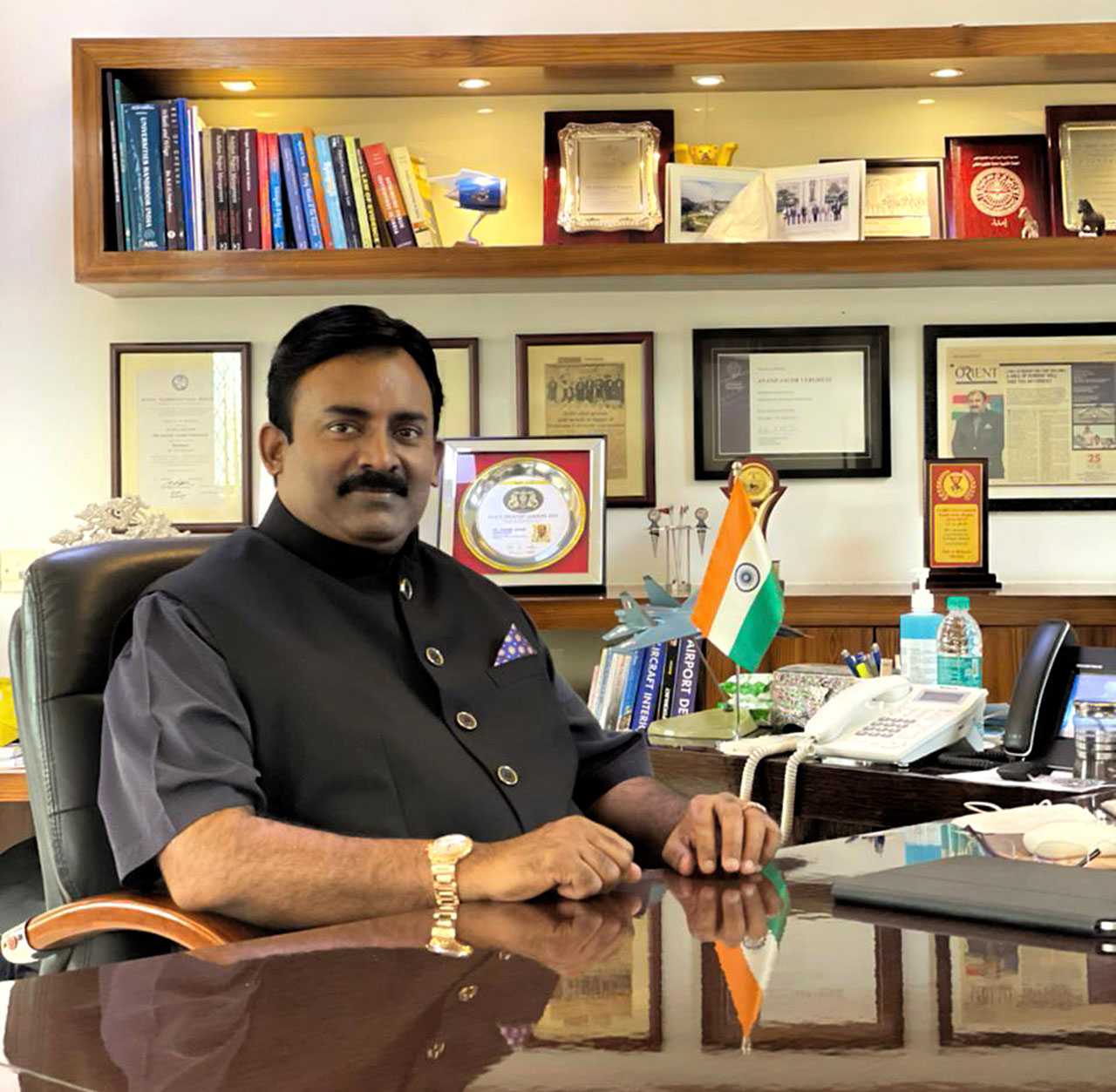 HISTAR Aim - Objectives – Focus

To ensure the holistic development of a Child focussing on a synergetic balance involving Intellectual, Physique, Emotional, Social, Personal Hygiene and Safety Awareness.
To lay the foundation of Lifelong Learning in Children with an Inquisitive Mind and Interest in Learning and Exploration as a natural process through Learning & Discovery.
Ensuring Holistic and All Round Development of the Child
Providing Real Life Sensory and Fun Filled Learning Experiences
Recognizing that every Child is different and the 'One Size Fits All Method' is passe'
Constant collaboration between the School and Parent
The HISTAR Programme

The Focus of The HISTAR Programme is to facitilate the balanced and All Round Development of the Child in the domains of Social Skills, Physique, Aesthetics and Creativity and Cognitive & Emotional Development.
Parent Collaboration Model (PCM)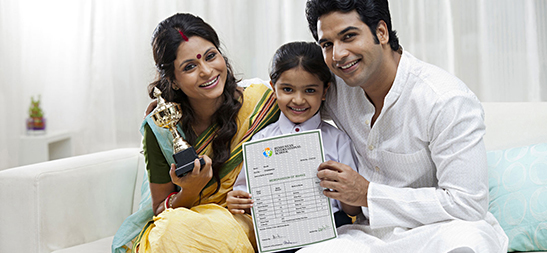 It is a well established fact that very significant Cognitive Development of a Child takes place in the Pre School years.
Parents who are fully in sync with Pre School Events and Programmes are better poised to establish an appropriate connect between what is learnt at School and what takes place at Home.
Read More
Latest Events